CREATING BEAUTIFUL CUSTOM PICTURE FRAMES FOR YOUR TREASURED ART
DuPage Framing Center has been located in the same location since 1989 and our family has provided quality custom picture frames & services since 1978. Whether you are looking for poster frames, photo frames or magnetic frames to showcase your children's artwork, DuPage Framing Center is your place for top quality, professional custom picture frames and much more.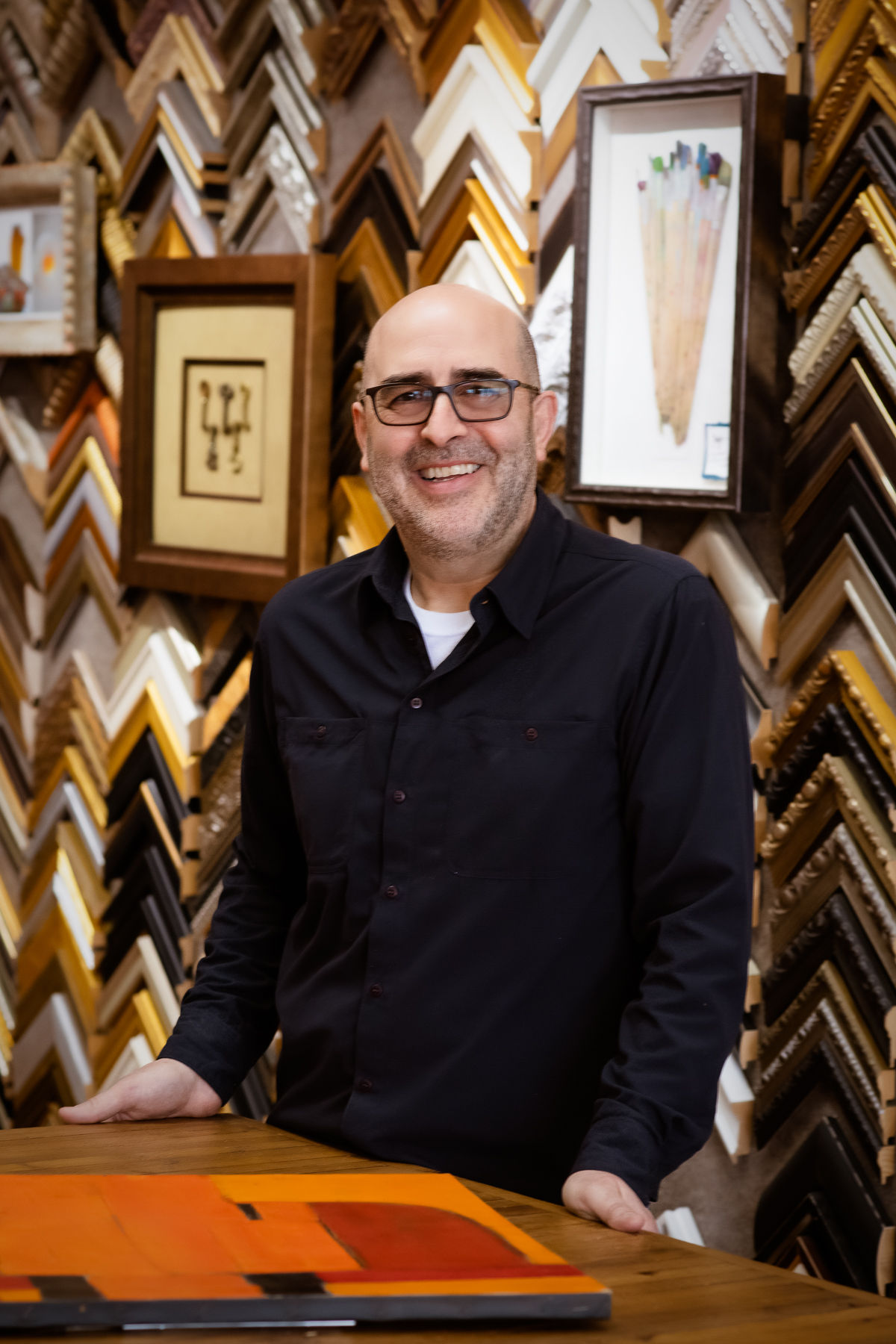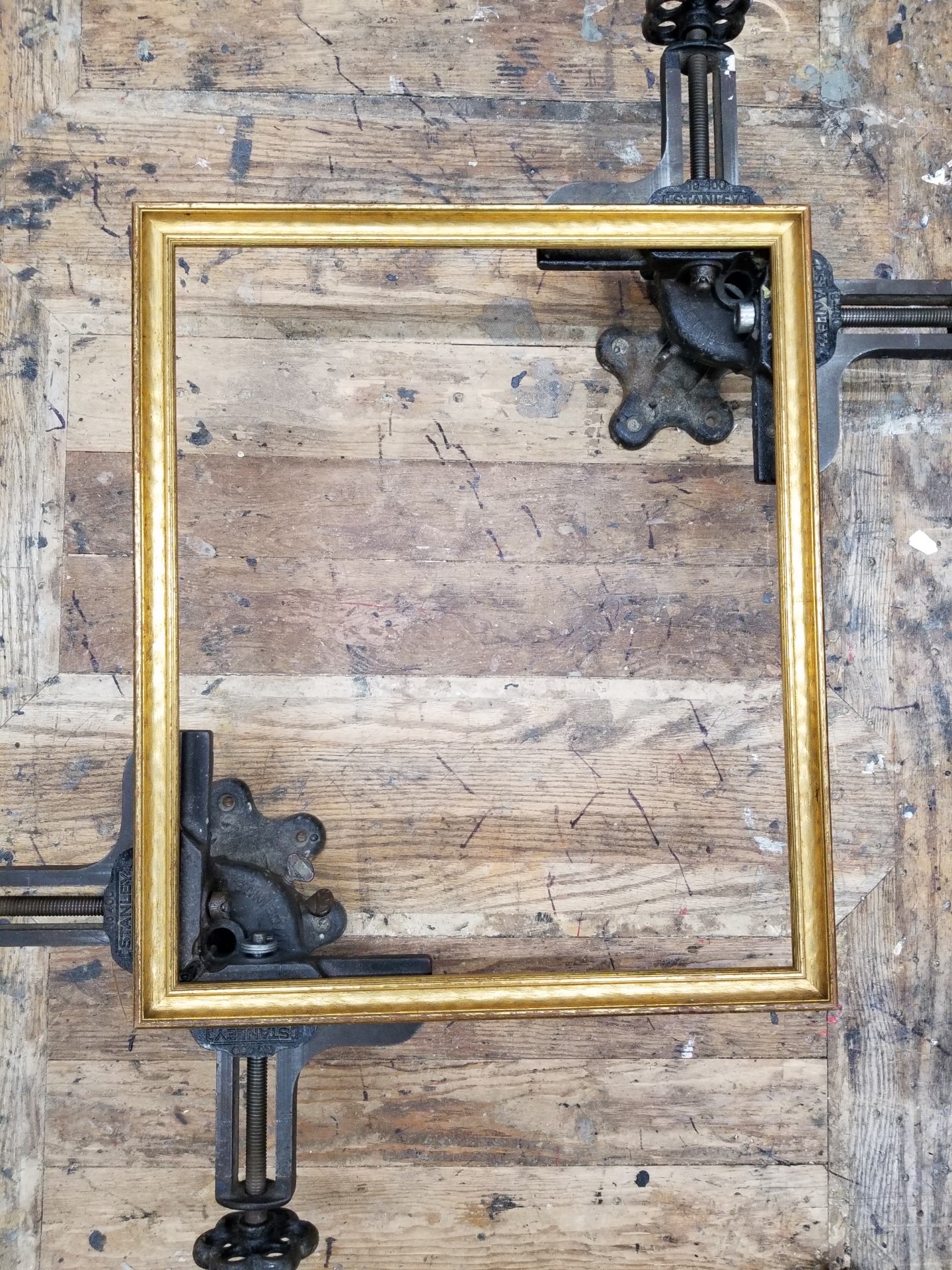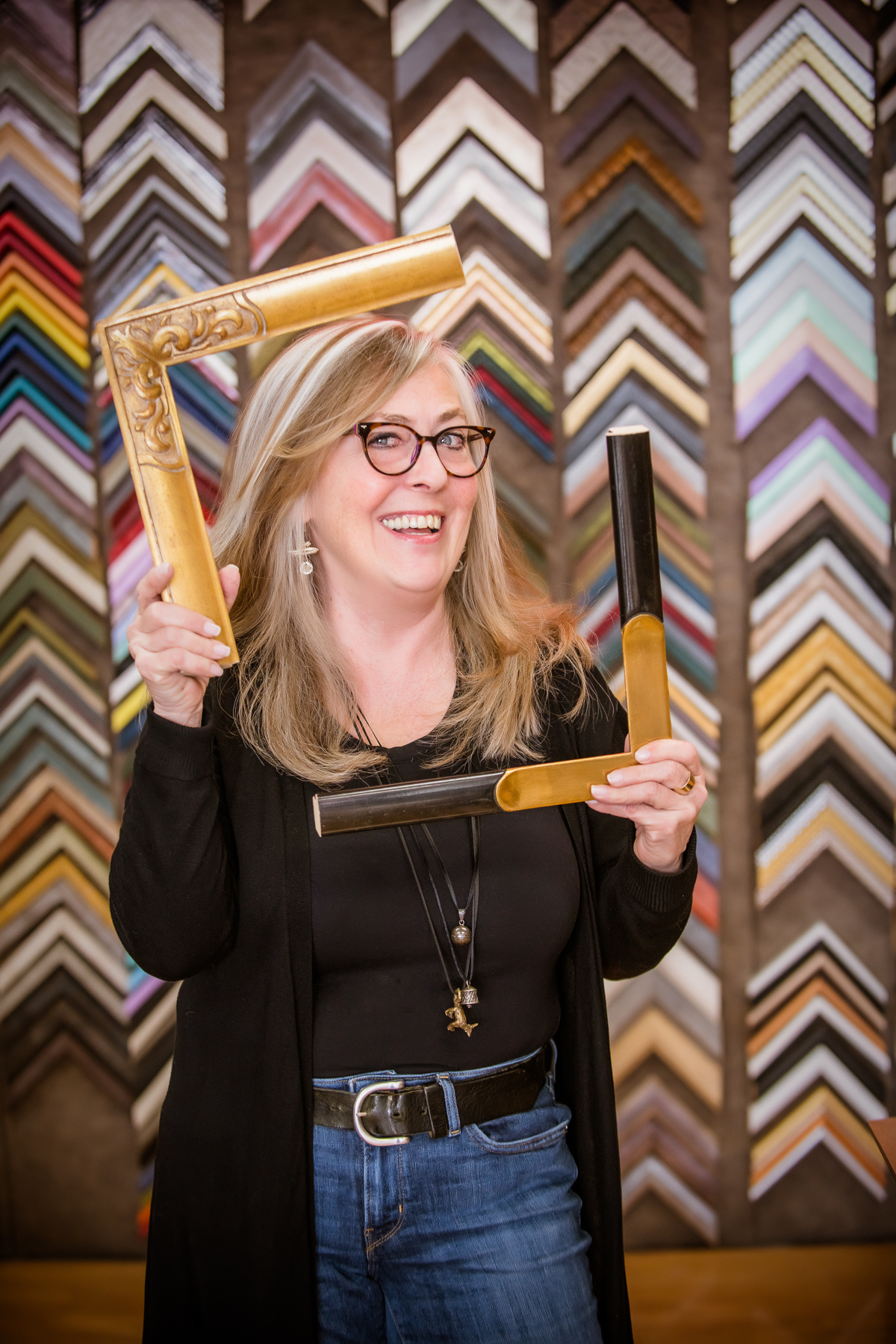 It's a family thing for Bob Greene. With two siblings, (East Coast & West Coast) in the same industry, the Greene family has been providing quality service, honest pricing and expert custom framing for over 30 years.  Recently Bob brought his daughter on full-time to work along side him. She instantly felt at home and has developed the same love for the buisness as her father.
At DuPage Framing Center, we have an experienced and knowledgeable staff to handle any framing project you can envision. All our work is done on the premises with the utmost precision and care.
We have been in the same location since 1989, and our family has provided quality framing to the community since 1978.
Customer service is a personal thing with us . . . bring your projects in, talk to Bob and  see all the possibilities.
MONDAY - THURSDAY
10AM - 6PM
Friday
10AM - 4PM
Address
276 East Geneva Road
Wheaton, Illinois 60187